A general overview of the major pantheon of amulets of the Great LP Tim of Wat Lahan Lai in Rayong, whose Pra Khunphaen Prai Kumarn, and other amulets have reigned unchallenged for their Metta Mercy Charm, and ability to attract good business and wealth, throughout the twentieth, and now the twenty first century. Luang Phu Tim is perhaps one odf the most popular Masters for his amulets, having sustained popularity ever since the time he was still living, right up to the present day, almost a half century after his passing.

















Luang Pu Tim Issarigo -Wat Laharn Rai
Luang Pu Tim – Wat Laharn Rai
Please enjoy a visual documentation of just some of the many the amulets of Luang Phu Tim, and expand your knowledge of the amulets of this Great Luang Por.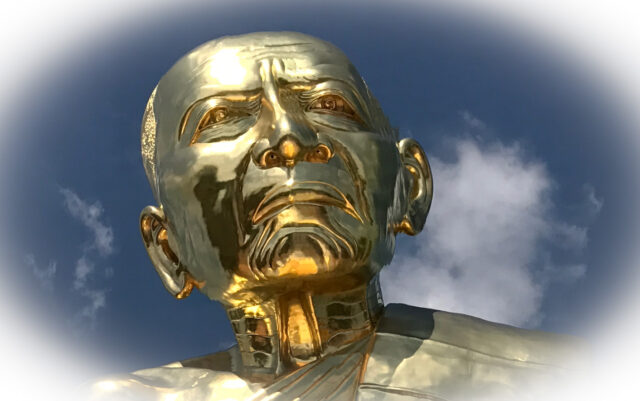 ---